Buy a Challenge Pack by 5pm Eastern Jan 31, 2019...
I will REWARD YOU with a $30 Amazon Gift card!!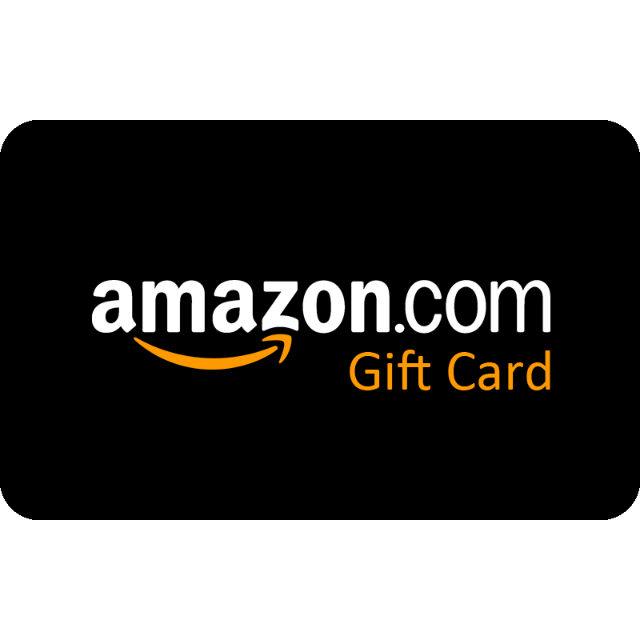 You will also be rewarding yourself with Health
and improving the Quality of your life!
Challenge pack includes:
- Fitness support
- Nutrition support
- Coach support
- Community Support
HURRY!!!! TIME EXPIRES!
Don't over think it, you need/want/deserve HEALTH!!